Committees and Volunteers
Breastfeeding Friendly Employer Award Chair
Nancy Faul, BS,IBCLC, RLC
Nancy Faul is an International Board Certified Lactation Consultant since 2011 and also serves as Co-Chairperson for Florida Business Case for Breastfeeding. She began her career as a peer counselor volunteer with the WIC program in 1999 and has worked in the field of lactation for over 17 years. In 2000 she received her Certified Lactation Counselor (CLC) from the Center for Breastfeeding and continued her education with receiving her B.S. for Maternal and Child Health: Lactation Consulting in 2013. Nancy has held the position as WIC Breastfeeding Coordinator/Peer Counselor Coordinator for Flagler County in the State of Florida and is currently working as a Lactation Specialist for Brevard County WIC in addition to pursuing her M.A. for Health Education.
Breast Feeding Friendly Child Care Chair
Krista M Schoen
MS, RD, LD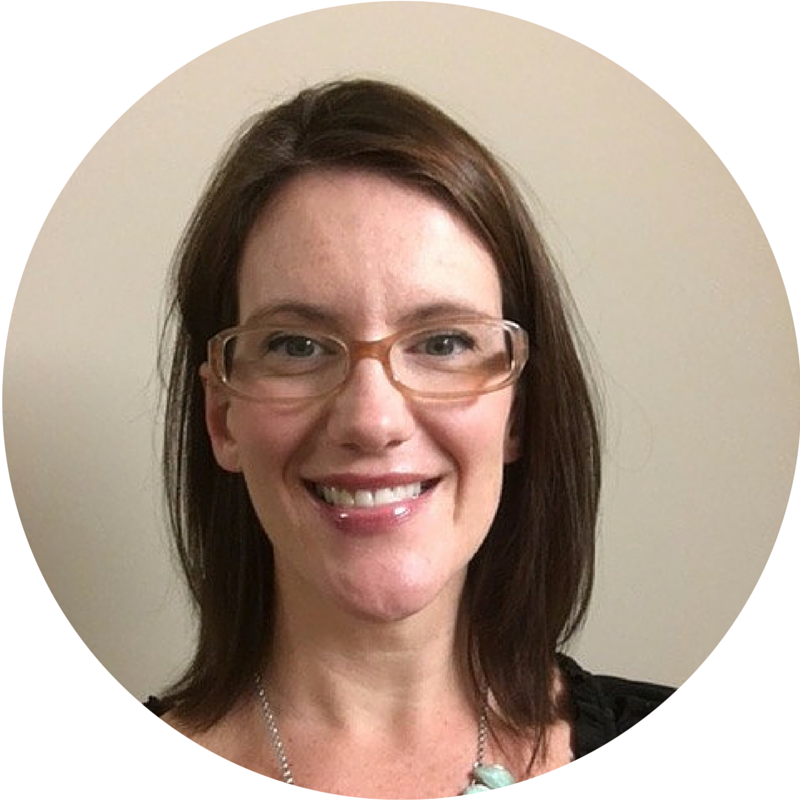 Krista Schoen is a Registered/Licensed Dietitian. With experience in both the clinical and public health setting, she brings to the Board the perspective of a public health nutritionist.
As chair of the child care committee, Krista is focused on helping to initiate policy and environmental change in child care facilities to welcome breastfeeding mothers and their babies. Providing education on how to create a breastfeeding friendly child care facility is also a focus of the child care committee.
Quality Maternity Care Award Chair
Heidi C. Agostinho, PhD., IBCLC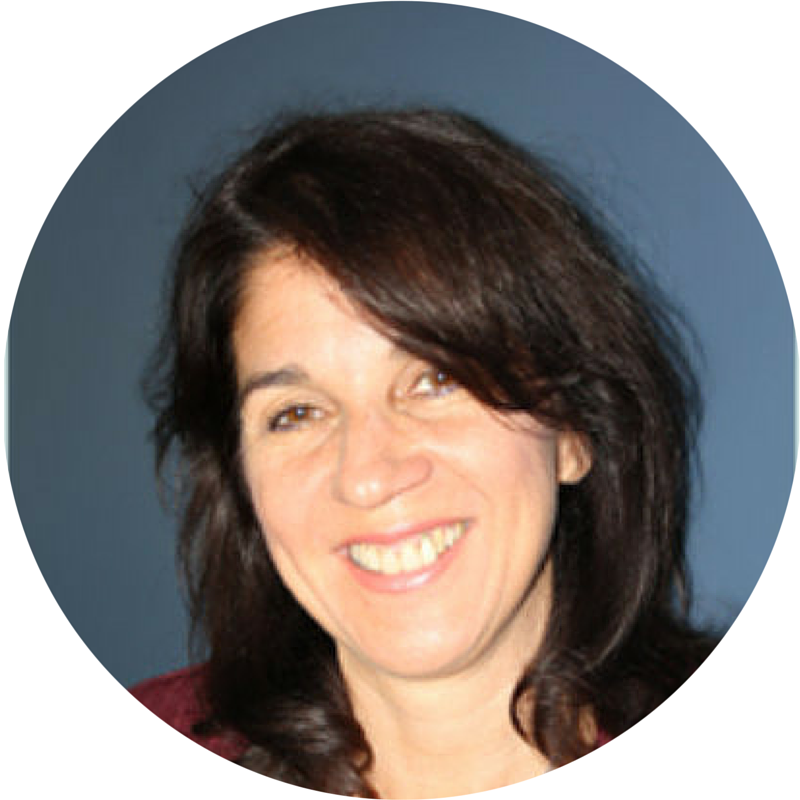 Heidi C. Agostinho, PhD., IBCLC is the Director of Foundation for a Breastfeeding Culture. Heidi comes with 19 years experience in helping mothers to breastfeed and brings a Ph.D in Nutrition. Experience includes: the development of breastfeeding program designated by the USDA as one of the top three best practices in the United States, developed and provided breastfeeding classes to groups and individuals for professionals and community, organized, managed and staffed the WIC and Nutrition.
Social Media Chair
Nancy Travis
BSN,MS,RN,CBC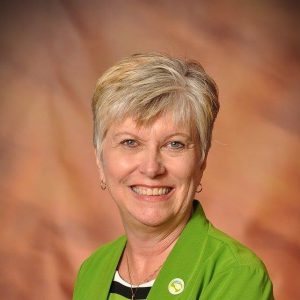 Nancy Travis has over 40 years of maternal child nursing experience in both high risk and low risk environments.  Nancy is certified in pediatrics and is also certified as a childbirth educator, breastfeeding counselor, doula and a Dancing for Birth instructor.  She has received recognition as a Mother Friendly Nurse from the Coalition for Improving Maternity Services and a Golden Baby Shoe from Healthy Start of SW Florida.  Nancy has worked extensively with nursing staff in developing and implementing evidence-based practices.  Nancy was instrumental in developing the Gentle Cesarean program in SW Florida.  She has presented at various organizations on Family Centered Care in obstetrics at the local, state and national level.
Nancy holds a graduate degree in Health Care Administration from Independence University and a BSN from University of Texas at Arlington.  Nancy has been a member of Association Women's Health Obstetric and Neonatal Nurses since 1999 and is the chapter leader for Lee Collier County.  She serves as the AWHONN Florida representative to the Florida Perinatal Quality Collaborative on the steering committee as well as several of the FPQC quality initiatives.   She is the co-nursing lead for Florida for the AWHONN AIM Nurse Leaders. Nancy is very involved in Social Media not only for Florida Breastfeeding Coalition but also for Cape Coral Hospital and the Florida AWHONN section.
Nancy serves as on the Lee County Breastfeeding Coalition board and Public Safety Advisory Board for the City of Cape Coral.  She has volunteer experience with the March of Dimes, LifeLink of Florida and the Chamber of Commerce in Cape Coral.
Members-at-large
Not Pictured
Judie Gibel, RN,MSc.IBCLC,LLL Leader