Committees and Volunteers
Business Case for Breastfeeding Chair
Nancy Faul
Nancy Faul is an International Board Certified Lactation Consultant since 2011 and also serves as Co-Chairperson for Florida Business Case for Breastfeeding. She began her career as a peer counselor volunteer with the WIC program in 1999 and has worked in the field of lactation for over 17 years. In 2000 she received her Certified Lactation Counselor (CLC) from the Center for Breastfeeding and continued her education with receiving her B.S. for Maternal and Child Health: Lactation Consulting in 2013. Nancy has held the position as WIC Breastfeeding Coordinator/Peer Counselor Coordinator for Flagler County in the State of Florida and is currently working as a Lactation Specialist for Brevard County WIC in addition to pursuing her M.A. for Health Education.
Business Case for Breastfeeding Chair
Esther Singleton
Esther has over 25 years of experience in the childbirth and breastfeeding field. Her passion for the profession began first-hand by the onset of motherhood. Fueled by the priceless self-accomplishment of achieving successful exclusive breastfeeding for all three of her children; Esther has stopped at nothing to express her desire and purpose of educating, facilitating, and assisting mothers and organizations all over the Country to learning more about the benefits of breastfeeding. She has her degrees in nursing specializing in Maternal and Child Health, Business and Health Care Administration / Management. Esther is a registered nurse, IBCLC, and Certified Lactation Educator™ and Childbirth Educator. She serves as the Florida Department of Health Broward County WIC Breastfeeding Coordinator, President of Broward County Breastfeeding Coalition, and faculty for the CAPPA CLE© program. Her list of awards and accomplishments extend from various organizations, individuals, as well as personal conquests. In 1985, through persistence and belief, she established the first hospital based Lactation Center in Florida at Broward Health Broward Medical, Fort Lauderdale, Florida. This led her on a personal quest to fulfill a vision of a 'better maternal equipped community' to open, own, and manage A Mother's Choice Childbirth and Breastfeeding Services for 22 years. After making her mark on the community, Esther decided to join forces with the state and build the community from a federal perspective. She established the Florida Department of Health Broward County WIC Breastfeeding Peer Counseling Program in 2003. She has been awarded the 2013 Florida Department of Health Davis Productivity Award for implementing innovative ideas to improved staff education and training. She was awarded the Gold WIC Loving Support Award of Excellence for Breastfeeding Support and Practices and the Certificate of Appreciation from the USDA in 2015. With Esther' leadership and management, In 2016 NACCHO (National Association of County & City Health Officials) recognized the Florida Department of Health Broward WIC Peer Counselor's program as one of the Model community practices provided a diversity of peer or professional-led lactation support services which increased breastfeeding rates in the community. In her private time, Esther is a very committed individual to her commitment and belief in God, believing that we all have a deeper part to play in our time here on Earth. She enjoys spending time with her family and having long walks on the beach. In addition, enjoys bike riding for its great health benefits.
Breast Feeding Friendly Child Care Chair
Krista M Schoen
MS, RD, LD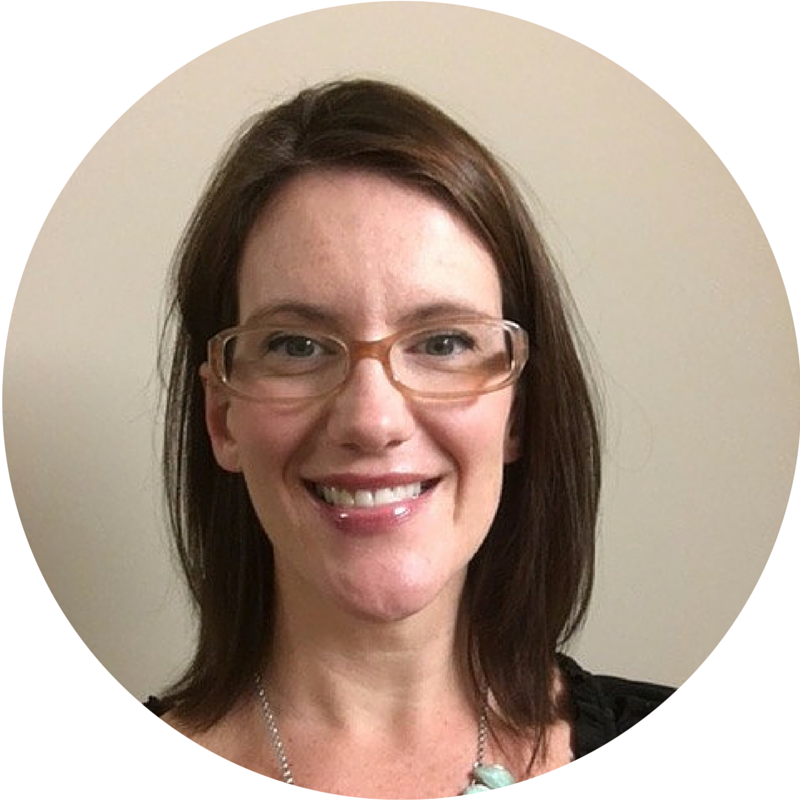 Krista Schoen is a Registered/Licensed Dietitian. With experience in both the clinical and public health setting, she brings to the Board the perspective of a public health nutritionist.
As chair of the child care committee, Krista is focused on helping to initiate policy and environmental change in child care facilities to welcome breastfeeding mothers and their babies. Providing education on how to create a breastfeeding friendly child care facility is also a focus of the child care committee.
Quality Maternity Care Award Chair
Heidi C. Agostinho, PhD., IBCLC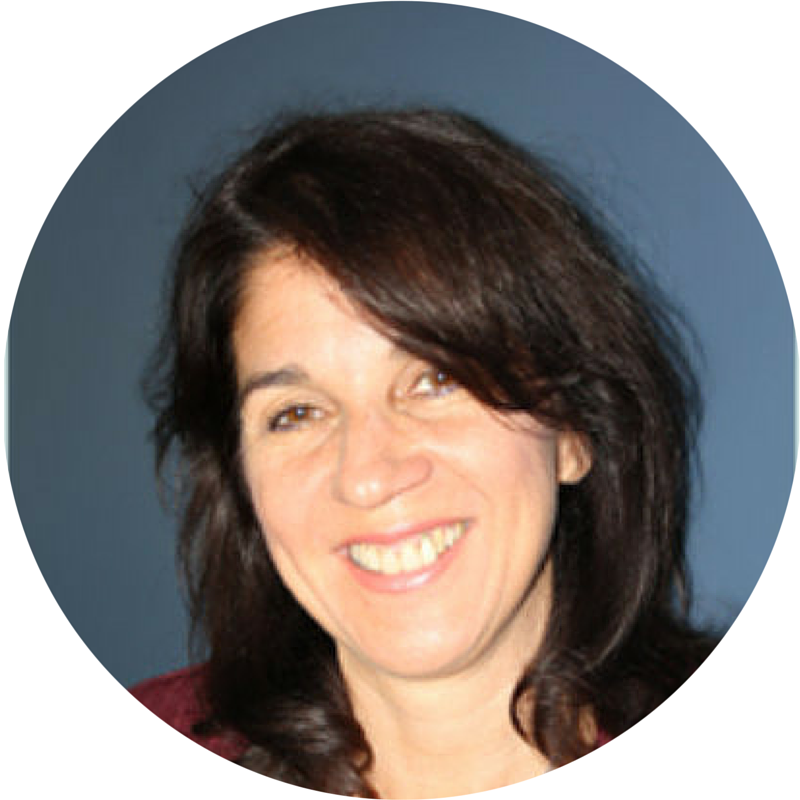 Heidi C. Agostinho, PhD., IBCLC is the Director of Foundation for a Breastfeeding Culture. Heidi comes with 19 years experience in helping mothers to breastfeed and brings a Ph.D in Nutrition. Experience includes: the development of breastfeeding program designated by the USDA as one of the top three best practices in the United States, developed and provided breastfeeding classes to groups and individuals for professionals and community, organized, managed and staffed the WIC and Nutrition.
Social Media Chair
Cynthia L. Sears,
PhD., IBCLC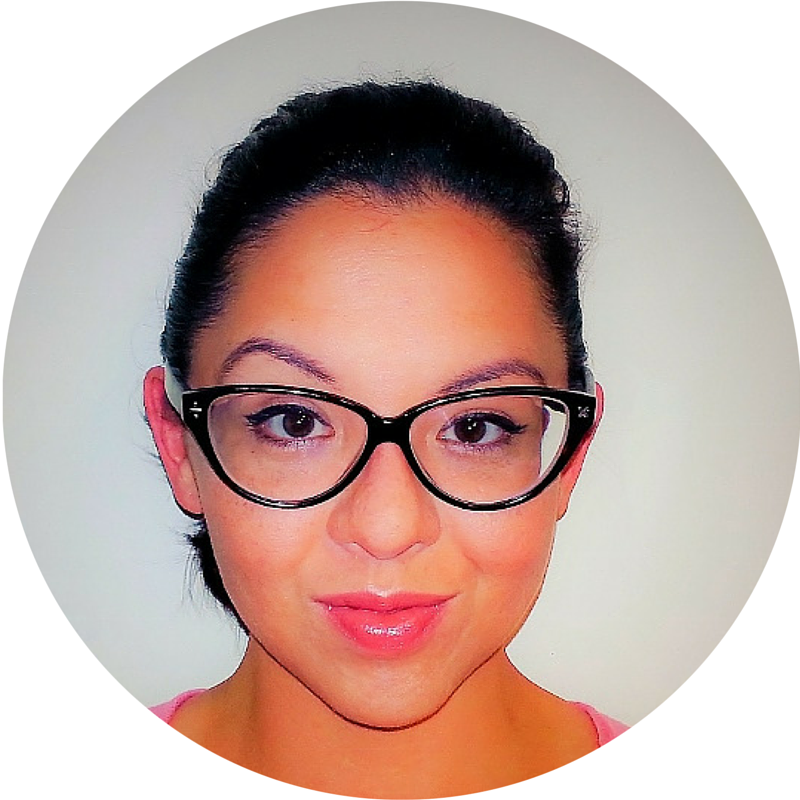 Cynthia L. Sears, MS, CHES is a doctoral student in Health Education and Behavior at the University of Florida. She is also mother to two young sons and one of the founding members of ECHAT Gainevsville. She also writes a blog on the topics of health equity, racial equity and social justice: Milk and Equity. Her research interests include breastfeeding, maternal and child health, and using technology to promote health equity, communicate evidence-based health messages, and reduce health disparities. She is passionate about supporting the health of families, advocating for family leave for new parents, and promoting breastfeeding as a primary prevention strategy that has the potential to address many of the chronic disease processes that are the leading causes of morbidity and mortality in the United States today.
Members-at-large
Not Pictured