Breastfeeding Friendly Child Care Facilities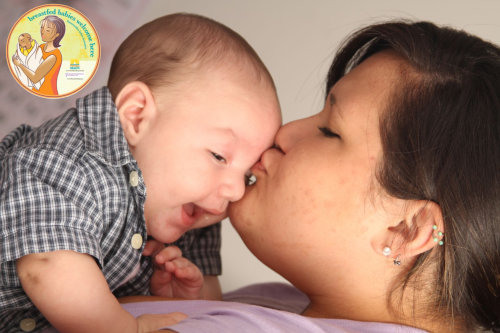 a joint project of Florida Dept. of Health and Florida Breastfeeding Coalition
Benefits:
The choice to continue breastfeeding and providing human milk for a baby after mother returns to work is no longer a lifestyle choice but a health care decision. Breastfed babies and their moms who breastfeed them experience lasting health benefits. Providing a breastfeeding friendly atmosphere at your child care center or family day care home can encourage moms to continue breastfeeding after returning to work or school.
Learn more about the health benefits in the AAP Policy Statement on Human Milk HERE.
How to properly bottle feed (video of paced feeding, this is both a respectful, more satisfying feeding for baby and less likely to cause overfeeding which promotes obesity)
How to get started:
Complete the child care center self-assessment to find out if your child care center qualifies. If your center meets all six standards and has a breastfeeding policy, you may qualify to receive the FL DOH Florida Child Care Food Program's Breastfeeding Friendly Child Care Facility designation.
Application:
Applications for Child Care Facilities who are on the Florida Child Care Food Program
Application for Child Care Facilities who are NOT on the Florida Child Care Food Program
Breastfeeding Friendly Child Care Facilities